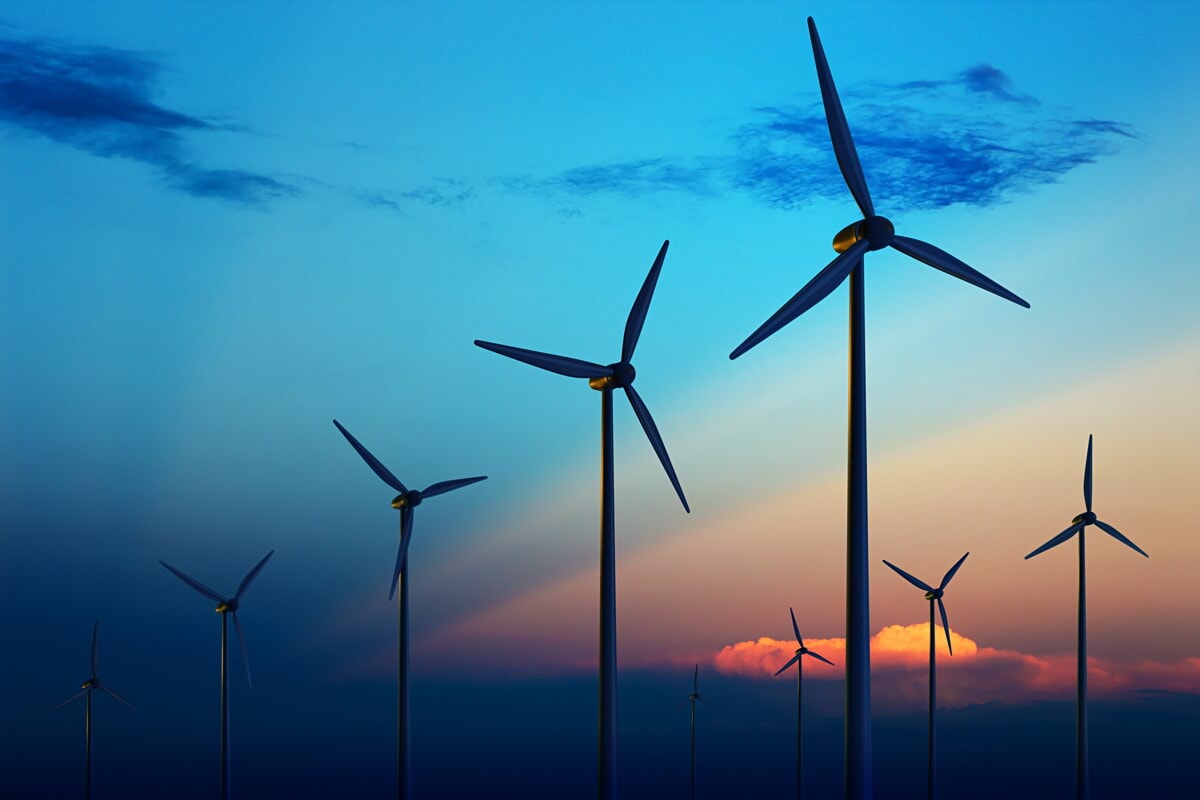 Electrical Design Engineer
Develop your career in a familiar and international company, starting as Electrical Design Engineer working on solutions for renewable energies, distribution network, BESS and many different projects!

Ormazabal is the leading provider of personalized solutions to electrical utilities, to electrical end users as well as renewable energy systems applications based on its own technology.
We encourage development within the electrical sector towards the challenges of the future energy needs. We cooperate with the world's leading local, regional and global companies in this sector, with a strong commitment to innovation towards personal safety, network reliability, energy efficiency, and sustainability.
Our highly qualified and focused team of innovation motivated professionals have developed our own products and solutions during our more than a century long consolidated history, always by establishing close relationship with our customers aimed at achieving mutual long-term benefits.
JOB DESCRIPTION
We are expanding our engineering team within the UK business unit responsible for local customisations and recruiting Electrical Design Engineers; the main mission is to provide the best expertise in terms of electrical design, both internally, giving technical support to the other areas (Sales, Manufacturing, Service, etc.) and externally, developing the best designs and solutions to the costumer's needs.
Mains functions and responsibilities:
Produce secondary electrical engineering designs for MV Switchgear, Cubicles, Protections and Automation, Transformers, etc., including:

General layout work (electro/mechanical).
Single line diagram
Key line diagram
AC & DC Schematics
Wiring diagrams & Interconnections

Give technical support to:

Production technicians during the manufacturing and FAT.
Service technicians during the installation and commissioning activities.

Assist with technical support to the sales area, in collaboration with Technical Project Managers, to analyse technical specification received from customers and define the protection and control solution in the quotation stage.
Define standard solutions in collaboration with Production Area in order to improve the efficiency and lead-time of the projects.
Prepare and maintain standard drawings according to customer specifications, (DNO's, etc.).
Give technical advice within the organization in electrical design.
Clarify and answer technical queries received from customers, attending technical meetings together with the sales managers if necessary.
REQUIREMENTS

Qualifications: Electrical / Electronic HNC, HND or degree.
Experience:

Protection and control systems design experience preferably to DNO standards in the UK.
Electrical distribution network experience desirable, mainly 11kV and 33kV.

Knowledge:

Knowledge of different electrical software and draughting tools such as AUTOCAD and EPLAN
Familiarity with ENA standards such as TS 50-18 would be beneficial.

Competences:

Organized / Good planner (several different projects may be managed concurrently).
Detail / Quality oriented (attention to detail and willing to do things properly)
Teamwork (we work together as team)
Communicative (customer contact over a variety of media)

Others:

Good knowledge of protection relays would be an advantage with experience creating settings and PSL files.
Proficient draughting skills.
You will join an innovative company that leads the industry where you can develop your professional career!
Or, know someone who would be a perfect fit? Let them know!